Strongink is one of the experienced manufacturers in pen kits, pen blanks field in China. We are specialized in supplying high quality products with more competitive price to pen turners and wood workers and whole seller from United states, Canada, Australia, Russia, Italy and other countries in the world.
In future, in order to improve shipping cost and shopping experience. Strongink will set oversea locations in succession in United states , Canada ,United kingdom and Russia .

Ensuring high quality and good price is our promise to our customers. "One-stop service ,High-quality supply" is our aim .We believe that our long-term cooperation is based on good quality and superior service.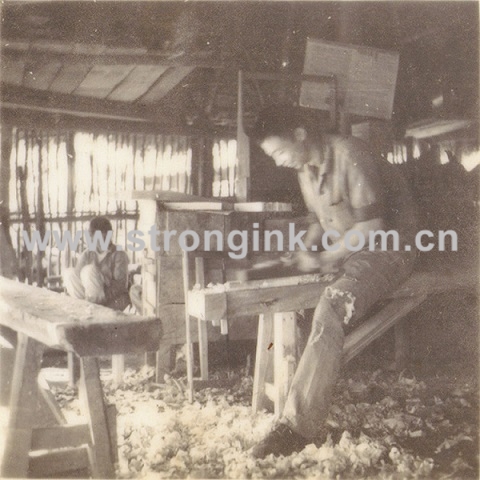 Author: Strongink Pen Kits